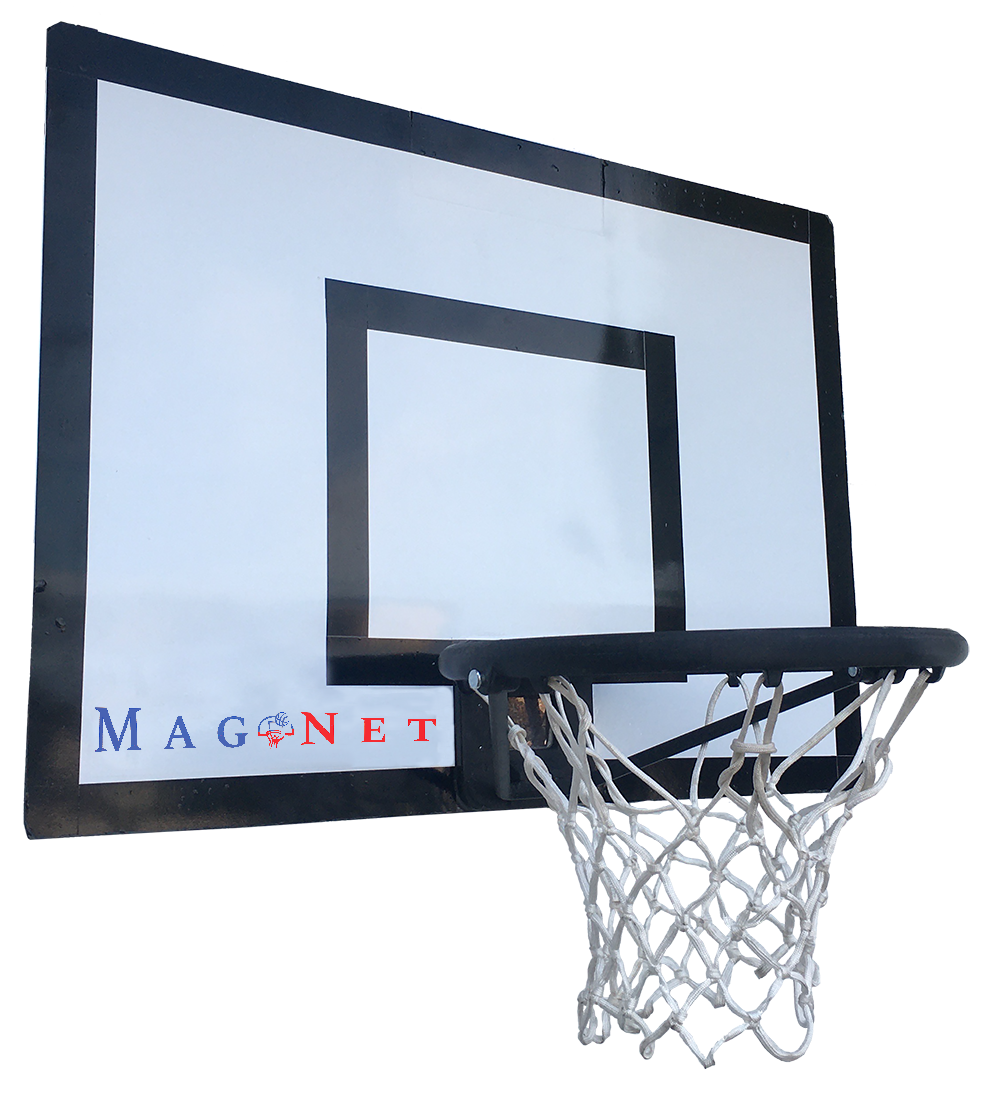 Patent pending
Copyright 2020 Mag Net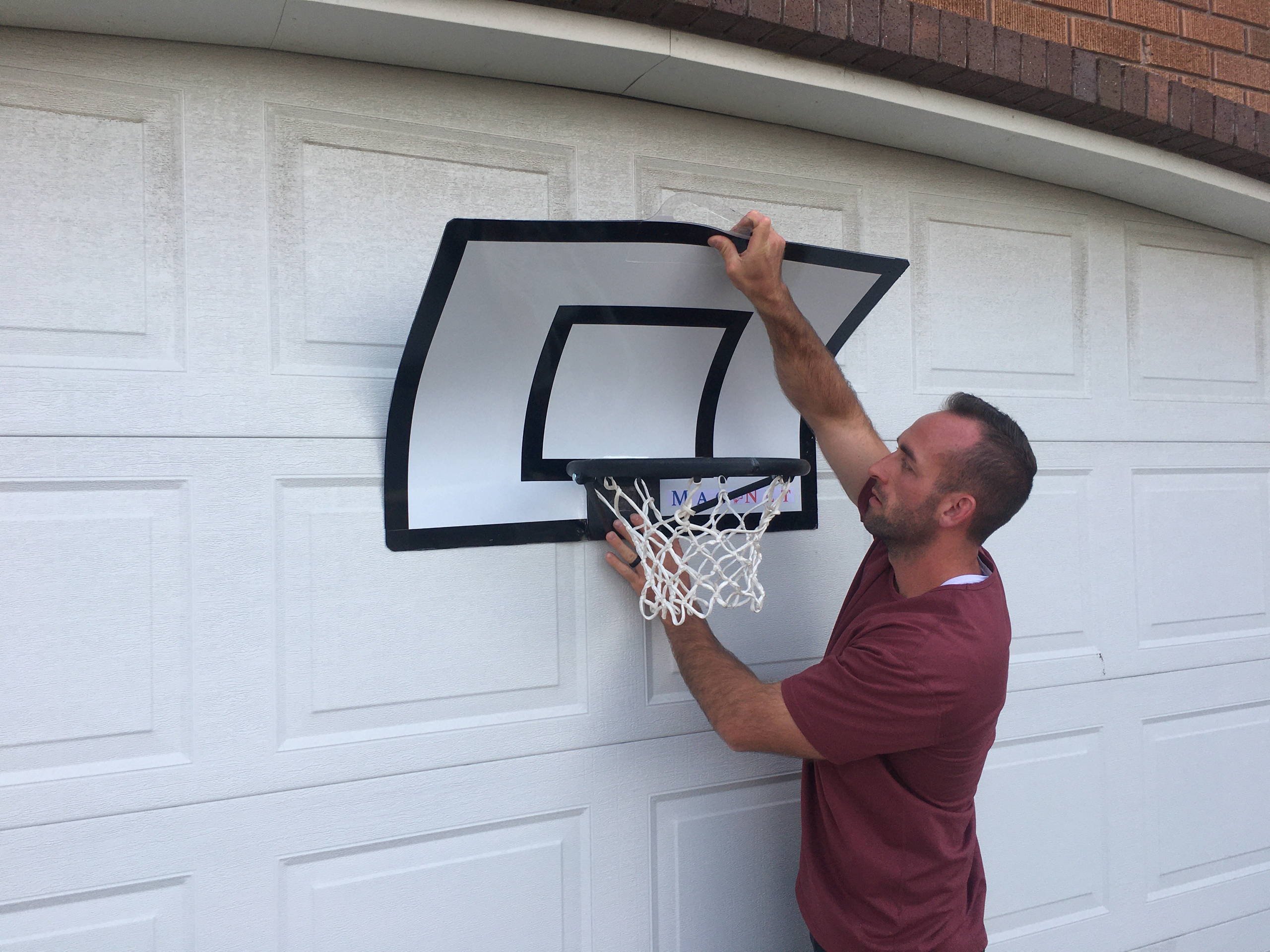 1. Attach the Mag Net to metal garage doors.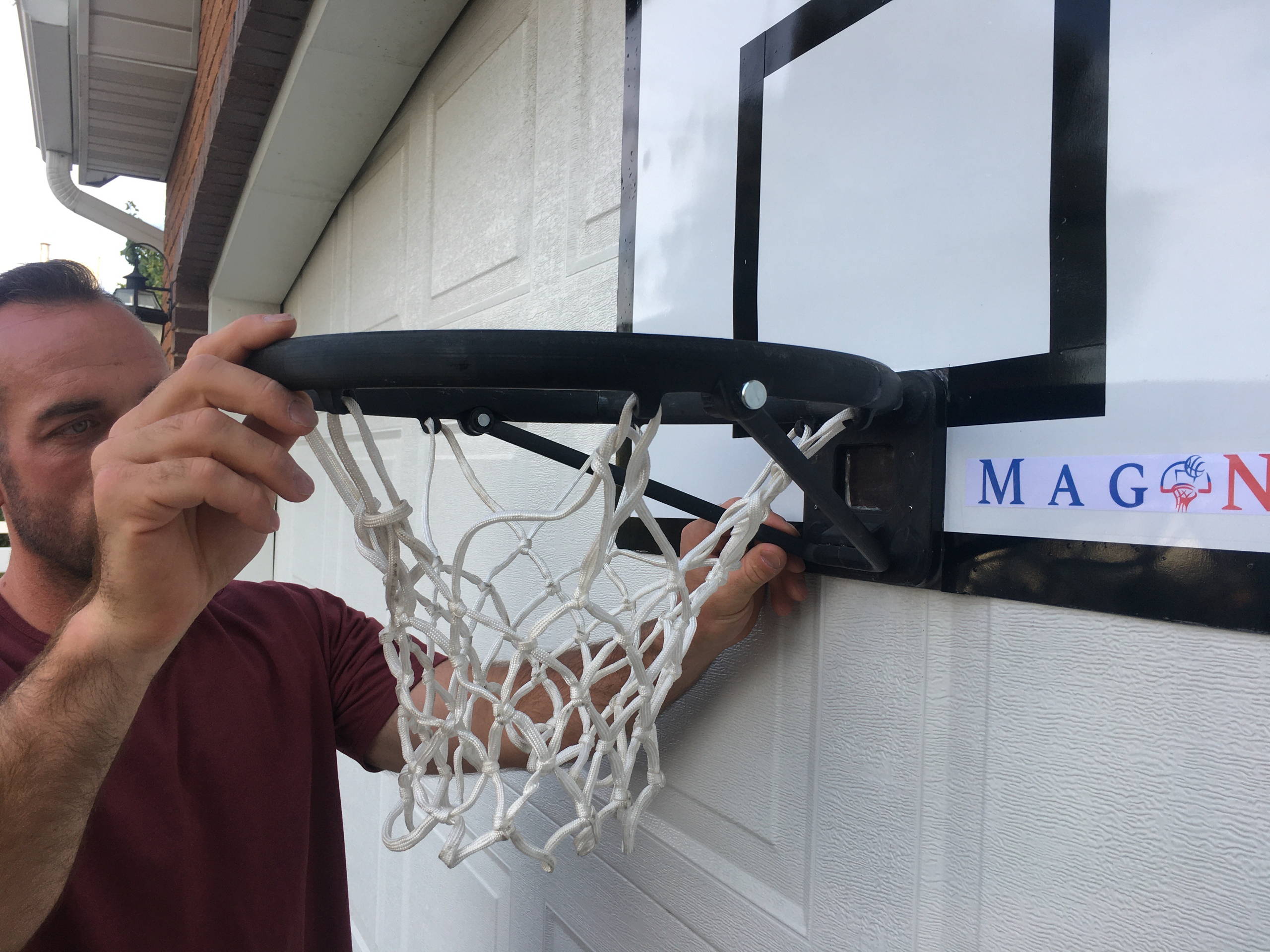 2. Setup the rim in seconds with built in support magnets.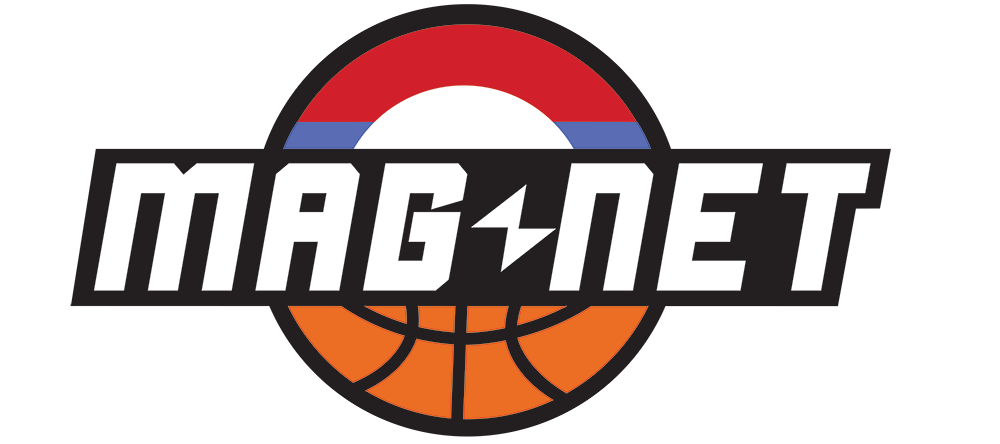 Someone opens the garage door accidentally?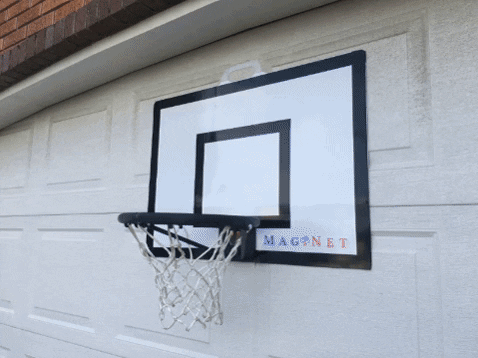 Mag Net folds without causing ANY damage!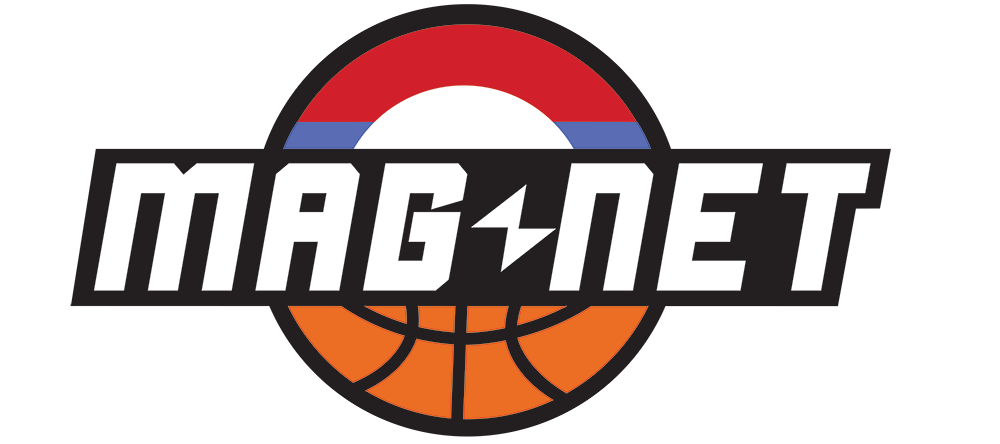 Works best with rubber balls
sizes 1-2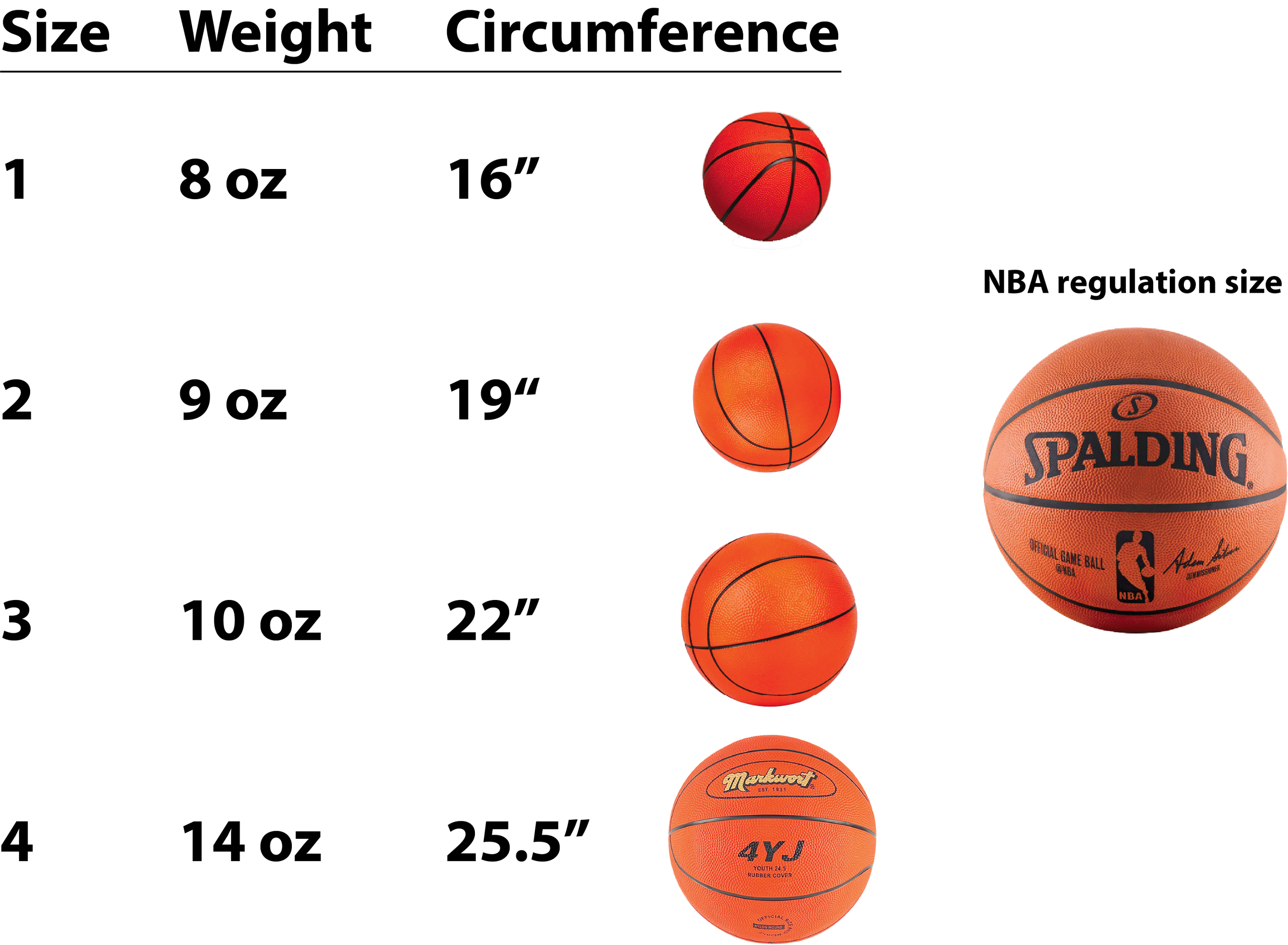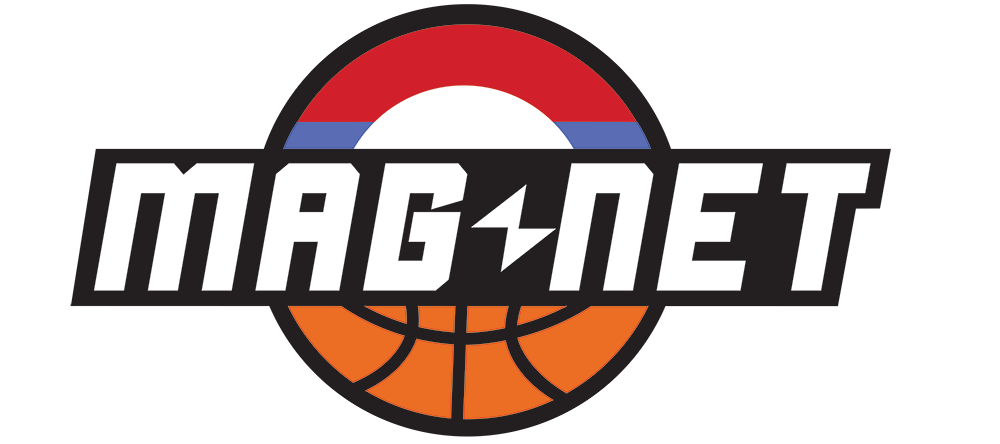 What people say about the Mag Net
"My friend's kids came over to play with my kids and their MAG NET. They literally cried when they had to stop playing with it. He's getting one."
-- Cade C.
"The MAG NET is so much better than those plastic toddler hoops. And I didn't want to install an in ground hoop in my driveway. Enter the MAG NET. It's perfect. The kids love it, I can adjust it, and I can even open the garage when it's attached. Would recommend."
-- Jeremiah O.
"Get ready for hours and hours of your kids playing outside."
-- Bridget C.
"What a great idea! My kids love it! And I even enjoy playing with them now. A perfect toy for the kids."
-- Bailee K.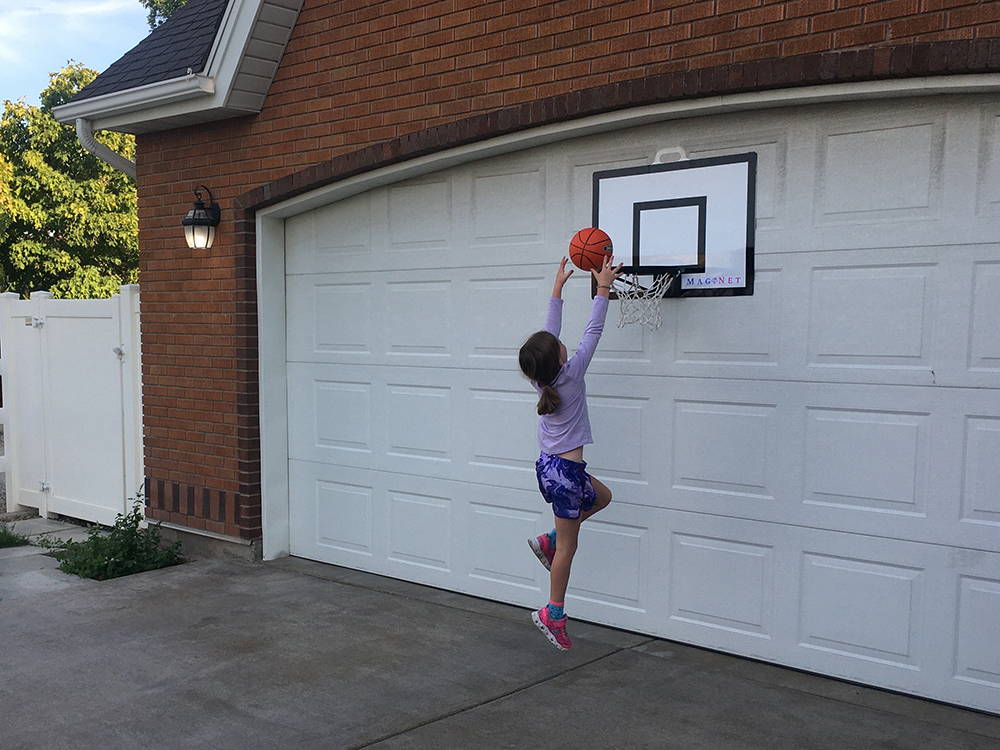 The Mag Net promotes healthy exercise, fresh air, and coordination. Experts recommend at least 60 minutes of outside play time for kids. Your kids will love playing with the Mag Net magnetic basketball hoop.
Help kids learn how to cooperate, compete, and play with each other while playing sports. The Mag Net promotes healthy competition and cooperation with other kids.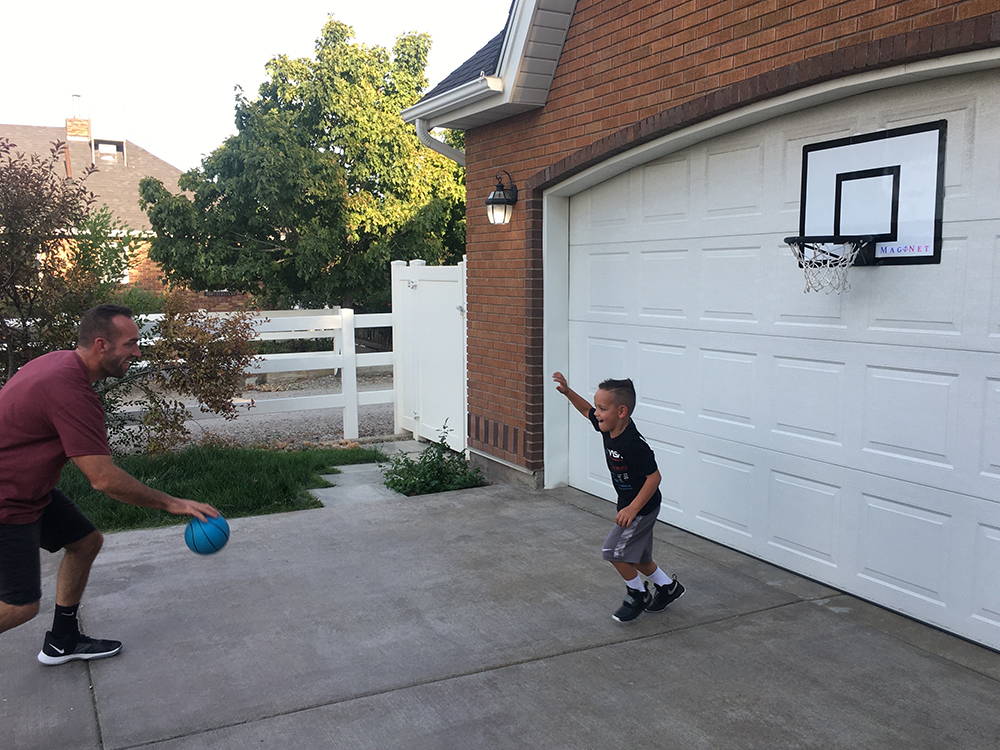 Stepping stone to full size hoops
Too big for a toddler hoop? Too small for a full size hoop? The Mag Net magnetic hoop is the perfect solution. Adjust the height in seconds for kids of any age and skill level. The Mag Net grows with your child's skill and age.